Paper Friends aired on BETHer on May 4, 2019.
Paper Friends is the story of a group of college friends reuniting after twenty years for a classic New York City night. As the night progresses financial differences reveal why these friends really drifted apart.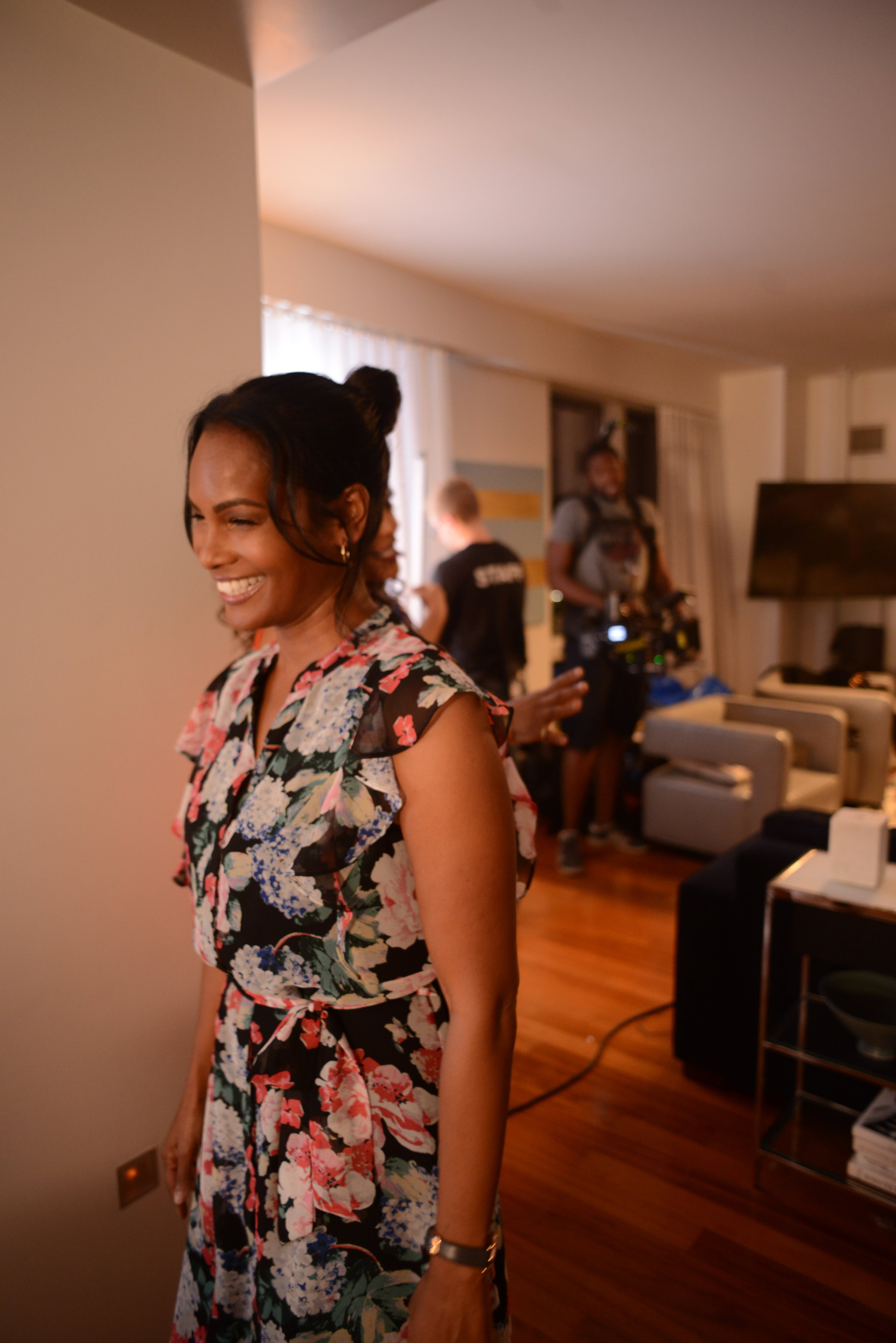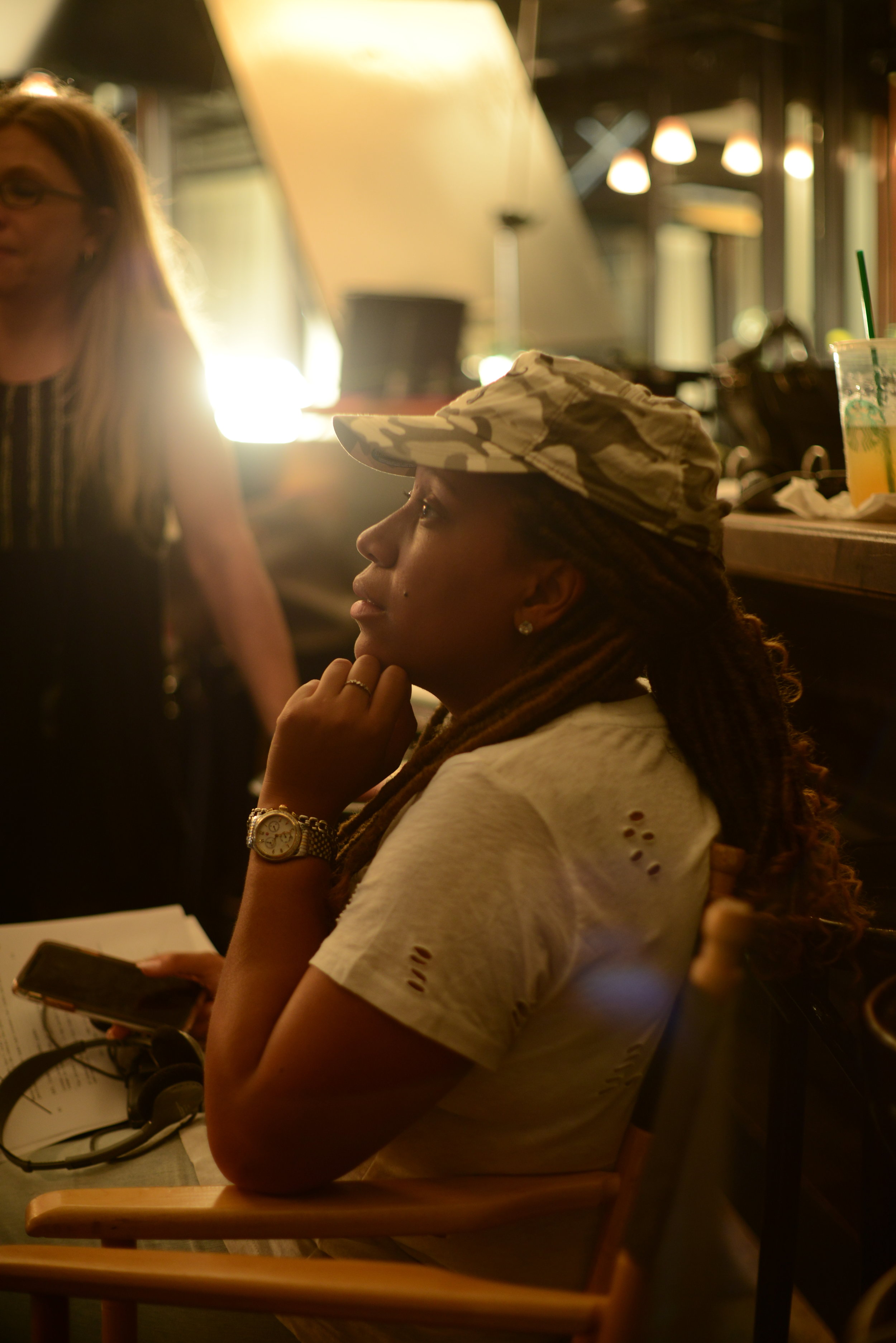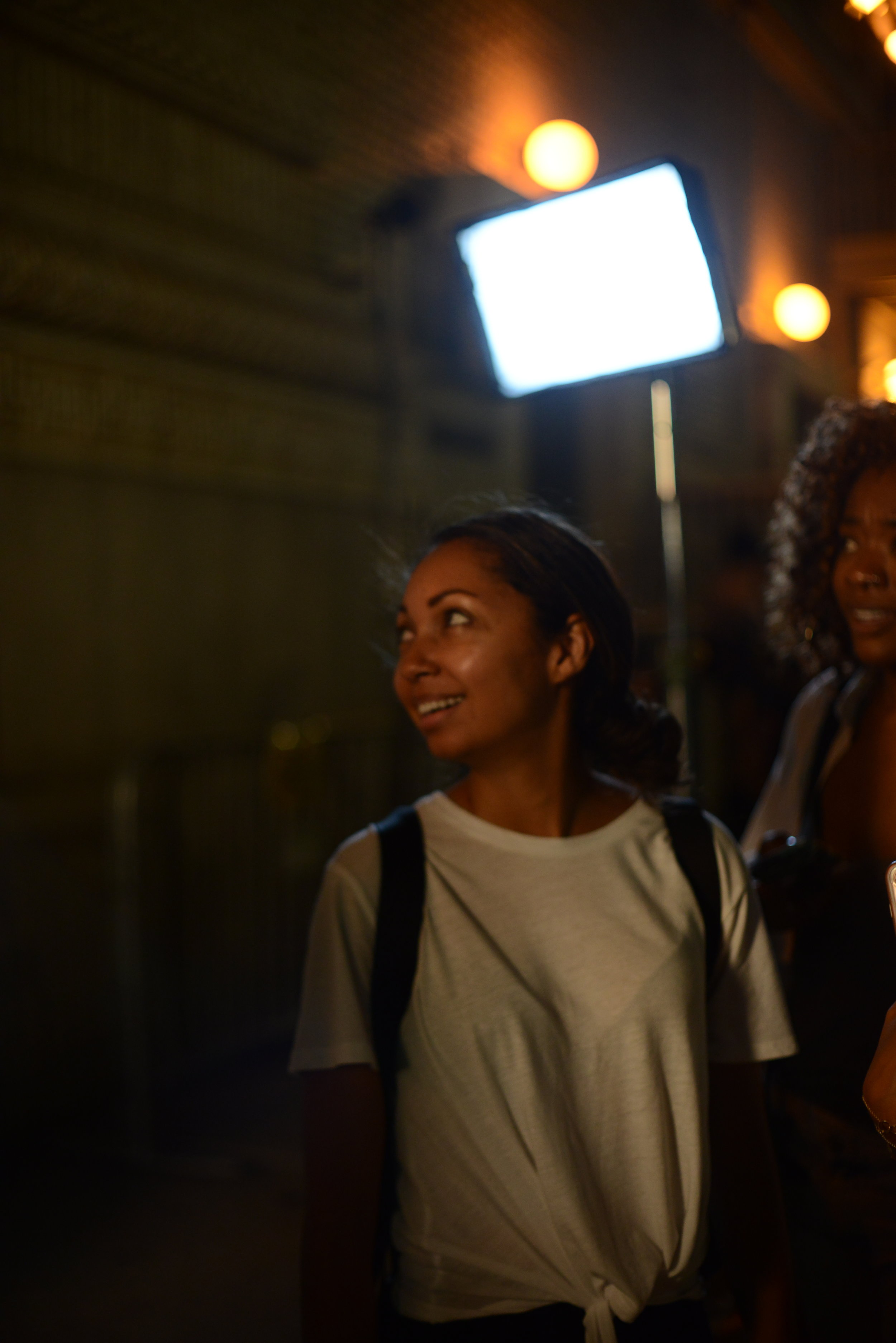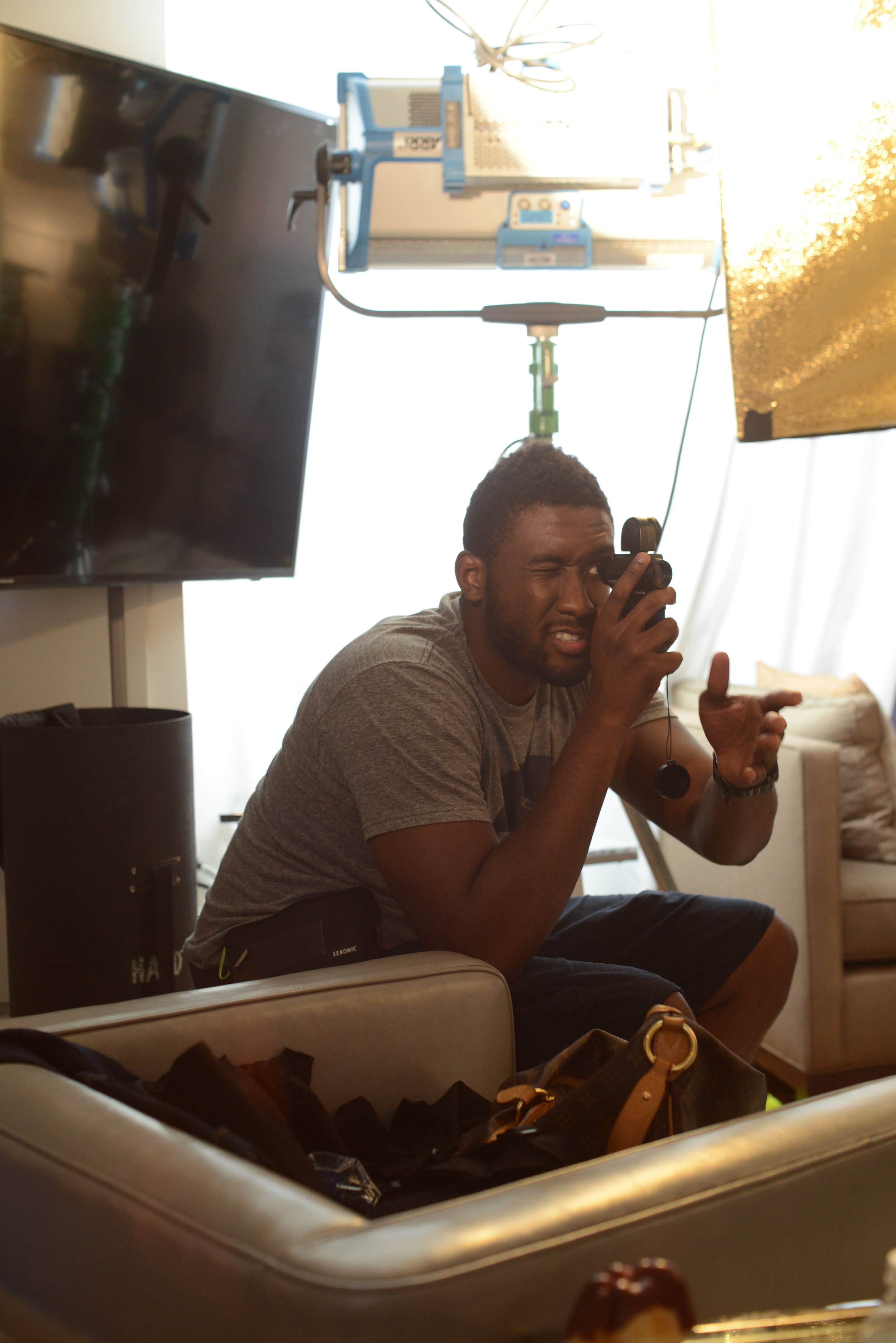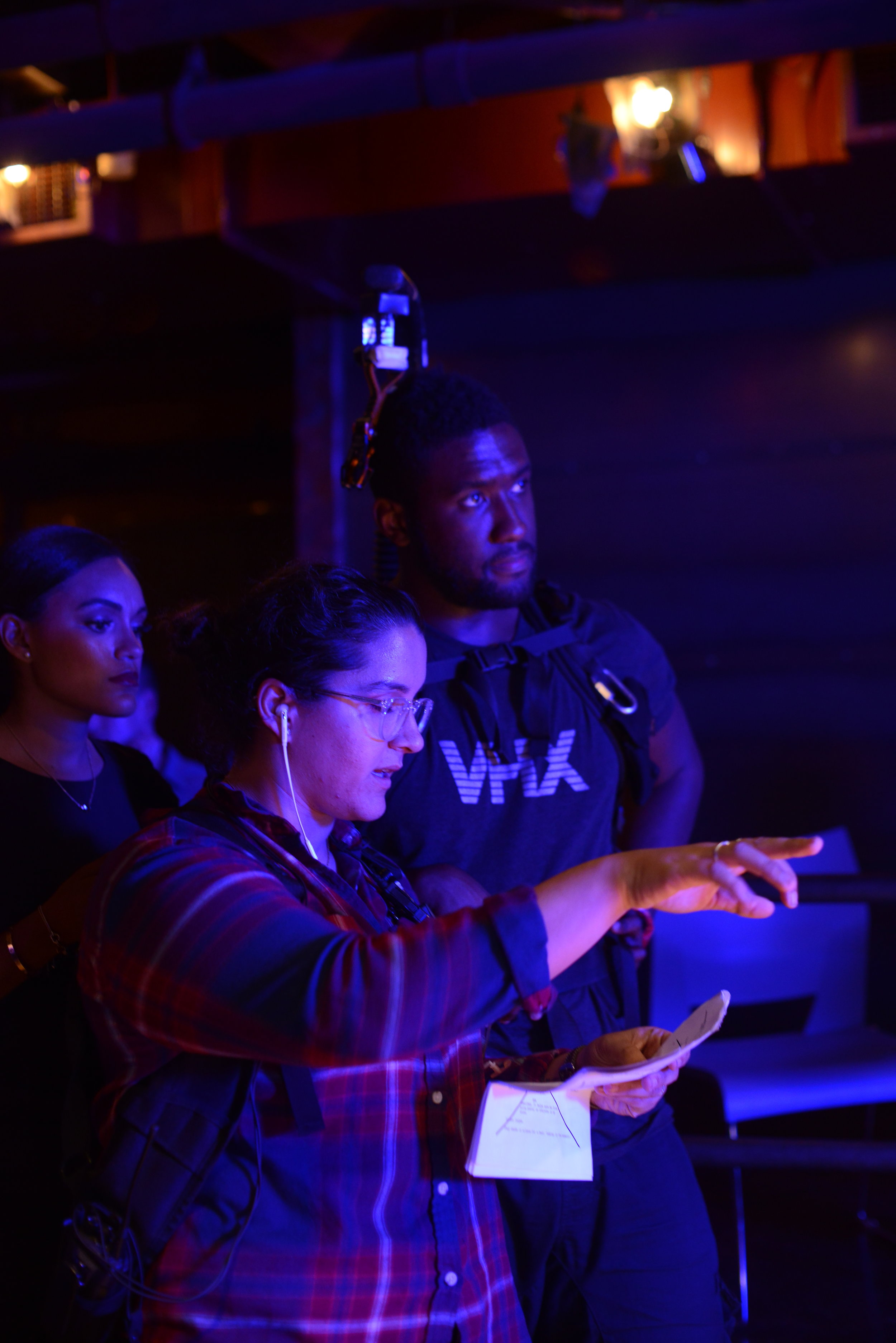 Follow us on social media for more updates!